Bright Sadness CD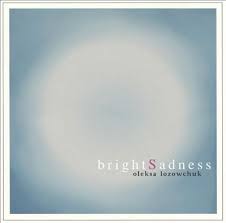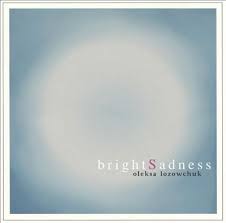 sale
Bright Sadness CD
Striking contemporary chamber music for solo cello & accompaniment. Fusion of ancient and contemporary musical idioms of the East.
Bright Sadness (Oleksa Lozowchuk)
Bright Sadness is a new chamber work written for solo cello and accompaniment (contrabass, string quartet, mixed voices and tenor sopilka), loosely based on sacred and folkloric motifs of both Carpathian and Eastern Orthodox traditions. Combining raw elements of the past with a unique Western instrument, the cello, the work weaves both traditions together, reflecting and reconciling two distinct emotions within human experience - joy and sadness. The cello leads us on this journey through a suite of spring songs, laments and dances. The result is a unique musical encounter~ Bright Sadness. This debut recording of composer Oleksa Lozowchuk's Bright Sadness, features Blair Lofgren, principal cellist of the Quebec Symphony Orchestra.